DINE OUT FOR THE GULF COAST
Monday, June 7th – Sunday, June 13th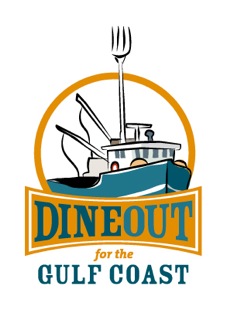 Join
Delfina
in an effort to make a difference in the Gulf Coast oil spill. From Monday, June 7
th
– Sunday, June 13
th
, each of their three restaurants will be participating in "Dine Out for the Gulf Coast" benefitting the Gulf Coast Oil Spill Fund, organized by friend Jimmy Galle, a local seafood purveyor who sources from the Louisiana coast.
Each day, all three Delfina restaurants will feature a dish using Jimmy's shrimp. A percentage of the sales from these dishes will go directly to the Gulf Coast Oil Spill Fund benefitting the communities affected by the spill.

The fund will make emergency grants to nonprofit organizations helping the victims of the oil spill as well as strengthen coastal communities against future environmental catastrophes by investing in solutions.
Click
here
for more information on the fund…
For reservations at Delfina, please call 415.552.4055
Please join us at the pizzerias by walking in
2406 California Street, San Francisco, CA, 94115
3611 Eighteenth Street, San Francisco, CA, 94110